Medical Tourism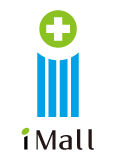 On October 1st, 2023, "i-Mall," a new health culture center, will open in Kita-ku, Osaka City.
Based on the business concept of "with medicine, theater, and AI," we will contribute to local medical care and also take on the challenge of "medical tourism" in response to the demands of the times.
The Iseikai Precision Medical Center, scheduled to open in October 2024, will make an innovative contribution to improving your health with a focus on preventive medicine, advanced medicine, and preemptive medicine.



Cancer Treatment
Osaka Ieikai Cancer and Neuropathic Disease Treatment Clinic is a hospital-operated clinic specializing in cancer treatment.
As a "full-fledged institution specializing in GMP-grade immuno-cell therapy," the clinic offers the "ultimate in patient-friendly 'tailor-made immunotherapy'".
Artificial Dialysis
Medical Corporation Iseikai has overseas medical tourism clinics in Umeda and Shin-Osaka.
Medical Corporation Iseikai Dialysis Clinic Features
Nocturnal dialysis is available.
Private rooms are available.
Overseas medical tourism support (English, Chinese)
Osaka Umeda Iseikai Dialysis Clinic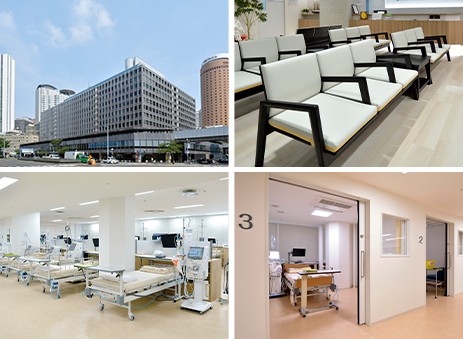 Located on the second floor of the Osaka Ekimae Daiichi Building in Umeda, the heart of Osaka, the clinic is within walking distance from all nearby transportation facilities, and many patients come to the clinic while traveling.
Shin-Osaka Iseikai Dialysis Clinic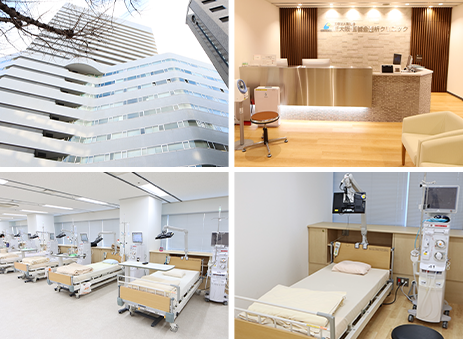 This dialysis clinic is a 5-minute walk from JR Shin-Osaka Station and directly connected to the Shin-Osaka Washington Hotel Plaza.The new building will be relocated in January 2023 and will have a clean environment.
Thorough Physical Examination
Since the human health checkup SOPHIA is attached to an acute care general hospital, advanced examinations are available.Using state-of-the-art testing equipment, your health condition will be accurately checked by a specialist.
For foreign nationals, interpreters are available to assist you so that you can receive a high-quality medical checkup with peace of mind.